Sheraton Social Hour Albuqueruque Wine Event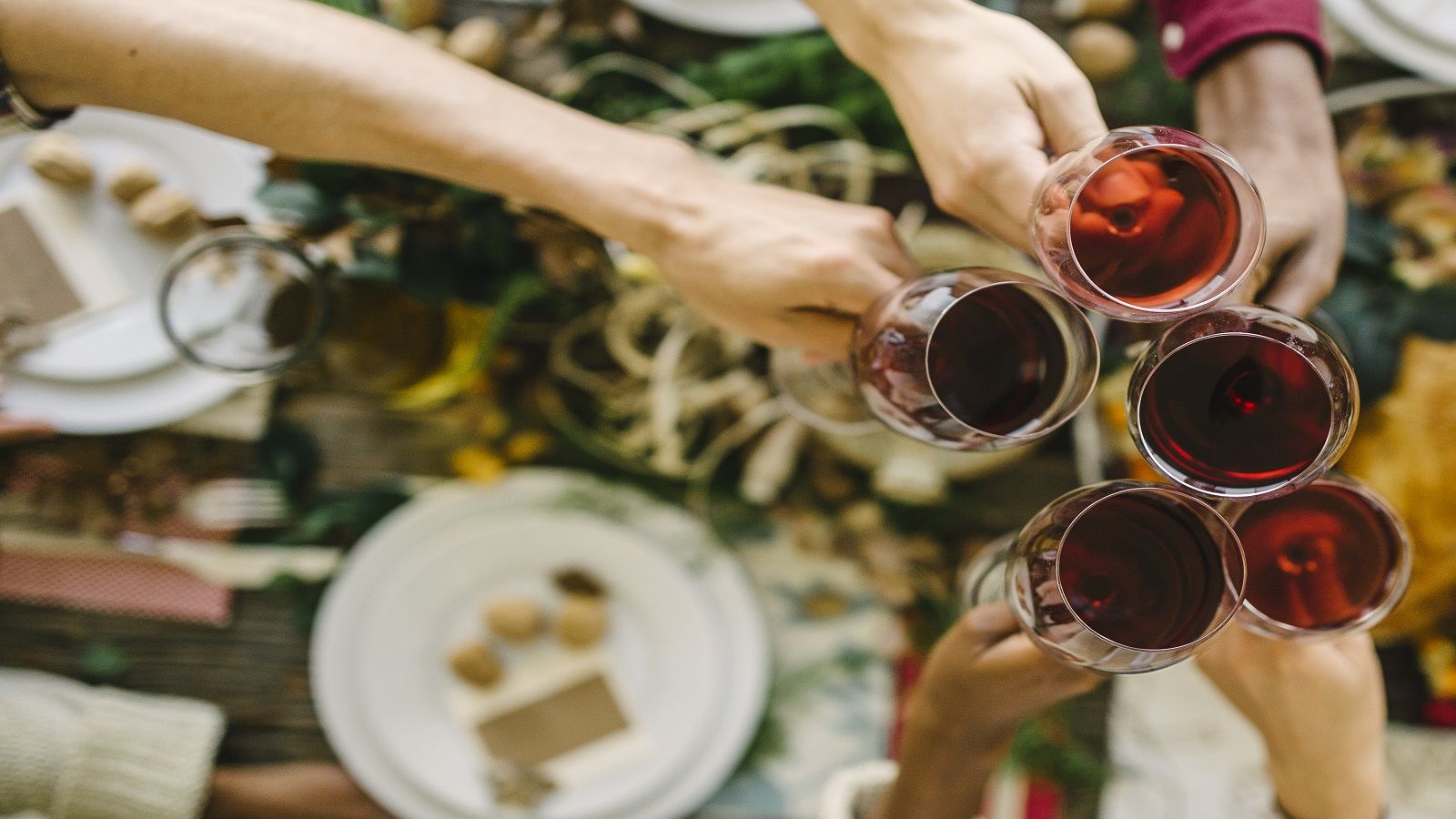 Join Sheraton Albuquerque Uptown Hotel for Sheraton Social Hour to compare world renowned wines and other premium pours. Whatever your taste, you're sure to have a great glass. Or two.
Take a break and stop by Sheraton Albuquerque any Tuesday, Wednesday or Friday from 5pm to 8 pm and choose from a specially curated menu of premium wines and weekly tasting events.
This first-of-its-kind, premium wine program will feature 90+ rated wines by Wine Spectator served in Riedel stemware to ensure that each varietal is presented in the perfect stemware that artfully enhances the wine's flavor and aroma.
______________________________________________________
Join us for Sheraton Social Hour every week for a fun and affordable wine tasting in Albuquerque!
Tuesday, Wednesday and Friday
5 pm - 8 pm
Choose from two wines to create your own signature tasting:

Each taste includes two 2 oz. pours
$5 per guest
_______________________________________________________
Sheraton Albuquerque Uptown will also offer guests a specially curated menu of premium wine including Sheraton Selects, an upgraded premium wine menu comprised of a rotation of eight or more wines by the glass, all rated by Wine Spectator. All Sheraton Selects wines will be rated above 85 and at least four offerings will be rated 90+.
Learn more about Sheraton Social Hour all over the World! >>