Visit Historic Old Town Albuquerque from Our Hotel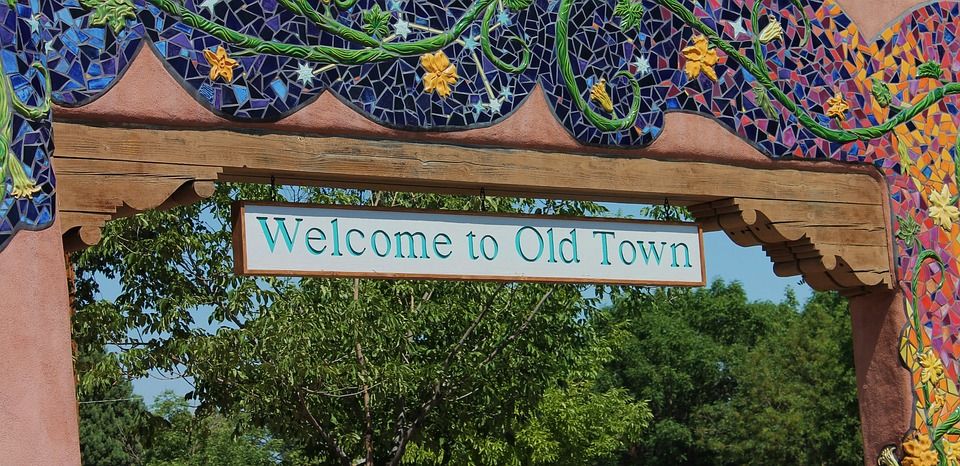 Established in the 18th century, Old Town has served as the cultural heart of Albuquerque for centuries. One of New Mexico's most historic attractions, Old Town was created by a group of Spanish families who settled in the area in 1706, building an adobe church and a plaza. When the original church they erected collapsed in 1792, a new building was constructed and in 1793 San Felipe de Neri church was completed. Now the oldest adobe church in Albuquerque, its white towers mark Old Town from a distance.
Today, Old Town is a thriving destination that is home to the city's cultural center, five museums and more than 100 shops, art galleries and restaurant. Travelers can enjoy easy access to this landmark New Mexico attraction, which is located just a short drive away from our hotel.